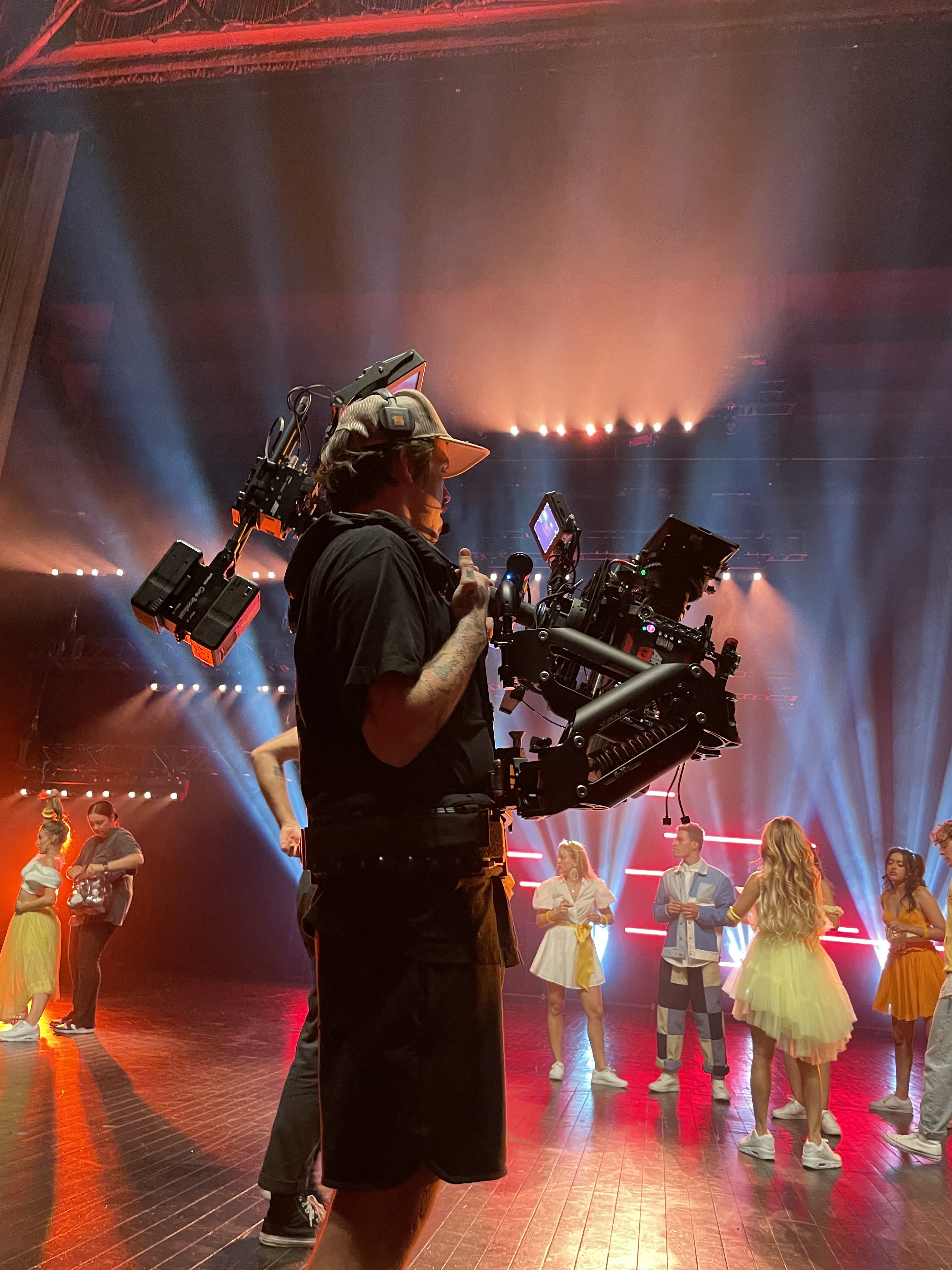 Donald ray Turner
Premium Members
Posts

60

Joined

Last visited

Days Won

1
About Donald ray Turner

1

Selling my Arri Artemis sled, I love this sled and I don't really want to see it go so I'm gonna hold firm on the price. Comes with the docking bracket, the case, custom low mode monitor bracket setup, monitor bracket and yolk for 8inch, and 2 plates. 14000$

Closing this thread out. Sled for sale on separate post.

Posted this one before with the full kit but the arm and vest sold and I wasn't sure how to edit the post to change the title and remove the other stuff so reposting it by itself. archer 2 with volt, in perfect condition. Fresh out of checkups from tiffen with receipts for those if you'd like to see. Comes with the dock, volt cables, hard case, monitor, screws. Basically everything you see in the photos. dropping the price down to 19,500 or best offer.

I just did it! Arri sells a volt compatible post you just have to email them about it HOWEVER, from my experience with it so far it doesn't react perfectly with the volt. Don't get me wrong it works but sometimes it feels a little off like it's just not 100% compatible. Feels almost inconsistent hard to explain. Either way I'm looking at just getting an m2 instead so I can avoid any issues with the volt/Artemis combo but it's not a bad option!

For sale is my Artemis 1.8 gimbal and artemis 1.8 post as well as the docking bracket I recently switched to a volt post / m2 gimbal and volt so I no longer have use for these guys. 2800$ for the gimbal 2500$ for the post 800$ for the dock or 5700 for all! Located in Los Angeles but I can ship as well I'll post pictures soon

Bump! archer 2 with volt, volt dock, case and all the cables are still available 21k obo

Interested in the Artemis post extension

Arm and vest are sold! archer 2 with volt is still available pricing at 21k OBO

Hello everyone! I have a setup for sale that's practically brand new and not used much. - Archer2 System: Archer2 Sled with AB-Mount, With small hd dp7 Monitor. - LX Vest - G-50x Arm - Volt Control Box, Volt, Power Cable, Interconnect Cable, Docking Bracket - Screws and Washers all sealed nicely in a flight case! Recently all serviced at Tiffen and ready to go selling the package for 32k open to offers!